This is part 2 of 2, a multi-part review of Specter Wireless' Audio Products. View Part 1 Here.
Last time, I reviewed the EFITZ Sports Earphones and I am still blown away. I use them on my daily commute and they're still bangin'. This is normally a website focused on earbuds, but I am so impressed with Specter Wireless' products, I decided to make an exception.
The ELUX Wireless Premium Sports Headphones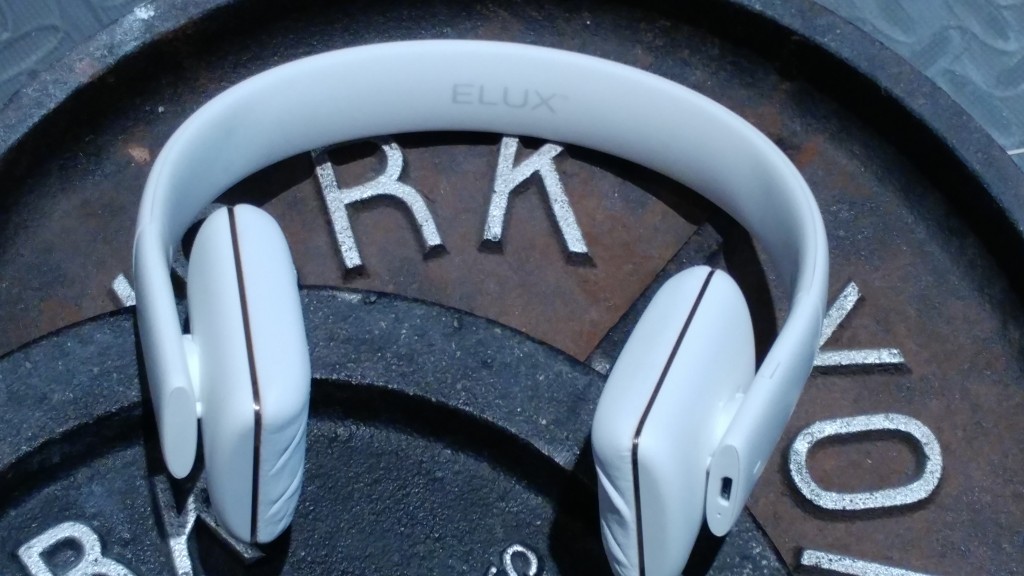 First impressions – these are comfy. A big problem with headphones is that they are usually too tight. At first it might seem unnoticeable, but after a few hours your ears start aching (don't forget to take well needed listening breaks!). I didn't notice this problem with the ELUX headphones, they are easily adjustable and they sit on your head without much effort. I tried them on for 2 hour durations (at a safe listening volume) and the outer parts of my ears didn't experience that stereotypical physical ache.
These are Sports Headphones, so they are designed to be durable. You can bend them, you can sustain falls with them on and they'd still be working (source):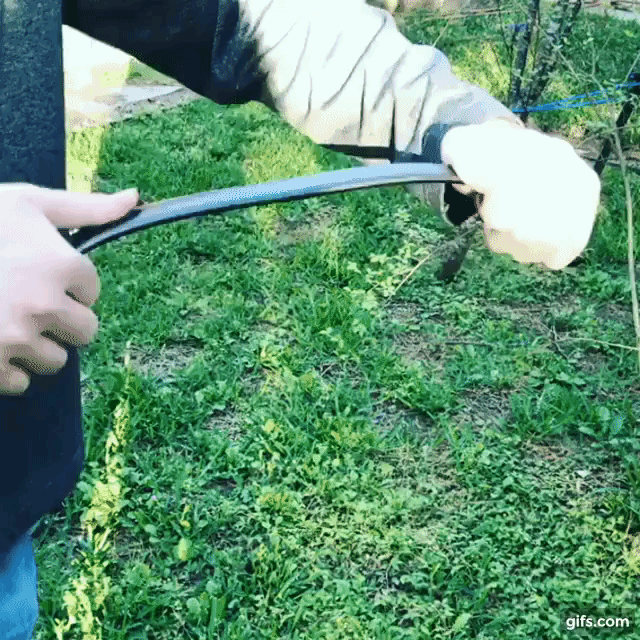 The aesthetic of these headphones is very elegant, very chic. They make for a nice accessory as well as a nice compliment to your workout. My biggest issue is that the white color allows for some staining to occur, but with careful maintenance that can be avoided (or just purchase, the just-as-fabulous black version of the ELUX headphones)
Sound-wise, these are great. I will be honest, these are not audiophile level headphones (think $500+). But that's not the purpose of these headphones. They aim to provide a nice quality of music wirelessly. They are balanced, but a bit more on the bassy side. They require 2 hours of charging to allow for 12 hours of playback (via Bluetooth, 20m distance) and a 400 hour (!) standby time. I usually charge mine once per week for a regular Monday/Wednesday/Friday workout (plus commute). Comparably, I like the ELUX headphones better than the Urbanears Hellas. The ELUX are more comfortable, offer better adjustment and provide a better Bluetooth pairing experience.
The AQSTIX Waterproof Wireless Speaker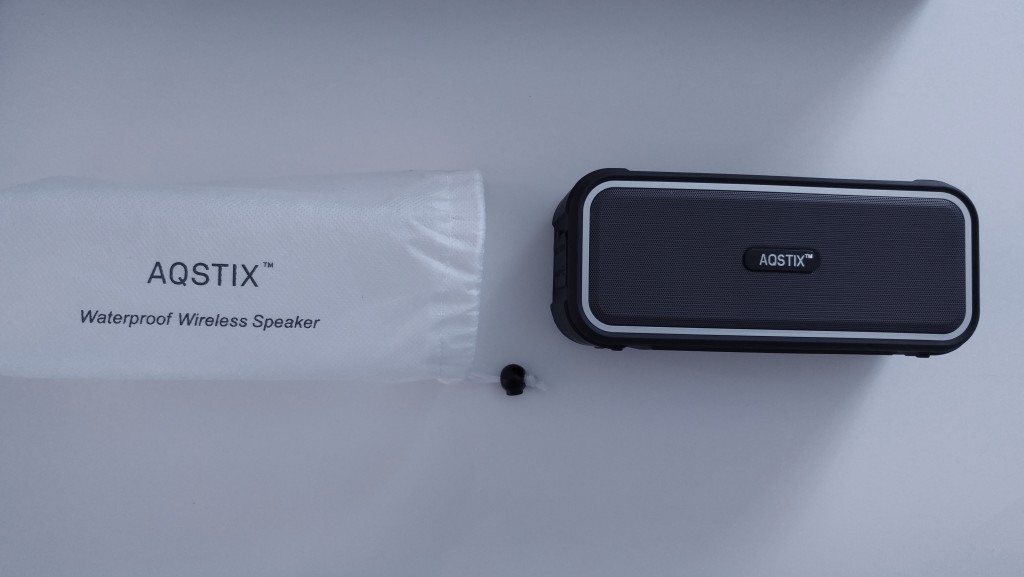 I never knew how much I needed a portable speaker in my life, until I tried the AQSTIX speaker. On the surface, it looks cute. But most importantly it is so useful. Usually when I want to share some music when I have friends over, I usually either grab my phone and show them or I open up iTunes on my Macbook. But both ways are too quiet. Now, I just select the song through my phone and stream it into the AQSTIX through Bluetooth. And boy is it loud – the AQSTIX is a 20 Watts dual speaker system. I've also used it to provide ambient music through the included microSD card compatibility. There is also an AUX IN jack, so you can feed your music through that as well.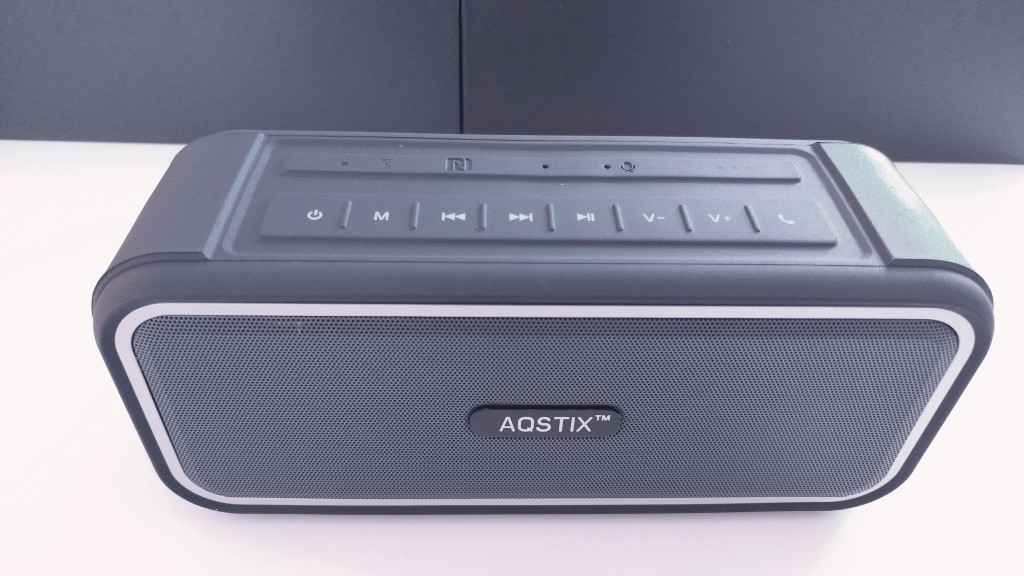 The AQSTIX is waterproof up to 3 feet. Perfect for setting the mood for outside events – no need to worry if there is some water being splashed around. AQSTIX is very bassy, despite its small size it packs quite a punch (partly due to the "MaxxBass Technology" it offers). It offers 12 hours of playback on a single charge and the NFC-enabled Bluetooth pairing for easy pairing with your devices.
Both the ELUX Wireless Premium Sports Headphones and the AQSTIX Waterproof Wireless Speaker are available from Specter Wireless. Specter Wireless, once again, does not disappoint with their product line and innovation. I'm looking forward to their future releases. Check out their Twitter and Instagram